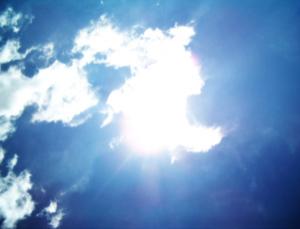 Steven D. Waddell , 66, of 216 South Mill Street, St. Clair, passed away Wednesday at Lehigh Valley Health Network – Schuylkill – East, Pottsville PA.
Born in Jarrettsville, MD, August 27, 1951, He was a son of the late William and Margaret (Waddell ) Lutz.

Steven was a Welder at Burlington Homes Manufacturing, St. Clair.
He was a member of Methodist Faith.
He was preceded in death by 2 brothers Leonard Doss and William Waddell, 2 sisters Linda Waddell and Ruby Martin.
Surviving are his wife of 46 years Susan (Carl) Waddell of St. Clair, a son Jeffrey Carl and his wife Denise of Pottsville, 2 daughters Tina Waddell and her husband Mark of St. Clair, Stephanie Benedict and her husband Chad of St. Clair, 7 Grandsons Peter, Matthew, Justin, Brandon, Dylan and Austin, 1 granddaughter Meagan, 13 great grandchildren, 1 sister Robin Staab of MD, Nieces and Nephews.
Funeral Services will be held at 10:00 AM Thursday from the Bruce T. Hart Funeral Home, 110 North Second Street St. Clair. Pastor Jack Murray will be officiating. Friends may call from 6:00 PM – 8:00 PM Wednesday or 9:00AM – 10:00AM Thursday at the Funeral Home. In lieu of flowers, contributions may be made to American Diabetes Association, PO Box 11454, Alexandria, VA 22312. Burial will be in Odd Fellows Cemetery, St. Clair.
Bruce T. Hart Funeral Home, St. Clair, is in charge of arrangements.