Staff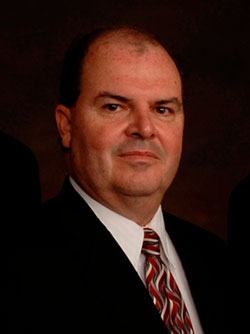 Bruce T. Hart

Bruce is the owner of the Nice – Hart Funeral Home and has been a licensed Funeral Director since 1977. Bruce became partners with his cousin, Ronald Nice, in 2001 and is honored to continue the great service and compassion his family has been providing to the people of Frackville for generations.
Joshua B. Hart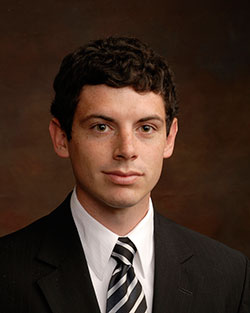 Joshua Hart has been involved in the funeral profession for over 10 years, receiving his license in funeral directing in 2007. His knowledge, experience and professionalism make him a great asset to the funeral home.
Josh attended the Pennsylvania State University at University Park for four years receiving a degree in Business Management and a minor in History. He then attended Northampton Community College, receiving his degree in Funeral Service Education in 2006.
Joshua Is a member of several organizations, including the Schuylkill – Lebanon Funeral Directors association, where he serves as President, Knights of Columbus, Frackville Elks, Frackville Business and Professionals association.
Ryan Hart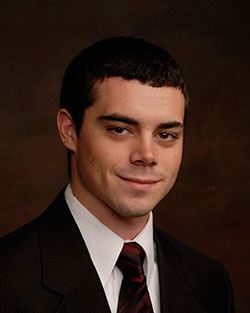 Ryan Hart has been involved in funeral services for over 7 years. Ryan's Compassion and experience make him excel at funeral service.
Ryan attended Northampton Community College receiving his degree in Funeral Service Education in 2007. Ryan worked for the JS. Burkholder funeral home in Allentown and received his Funeral Directors License in 2008.
Ryan is a member of several organizations, including the Schyulkill- Lebanon chapter of Pennsylvania Funeral Directors Association, Frackville Elks and Frackville Business Persons Association.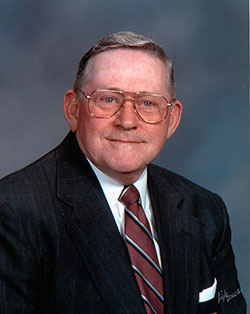 Joseph Murray

Joseph Murray Has Been a licenced Funeral Director since 1972 and we are pleased to add his experience to our funeral home.
Timothy H. Hahn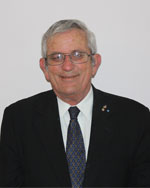 We are happy to welcome Tim Hahn to our team of funeral directors and the Nice–Hart Funeral Home. Tim resides in Frackville with his wife Shirley Hahn. The the son of the late Harold "Hap" and Isabel Hahn, Tim was raised and educated in Frackville. After graduating with the first class of North Schuylkill High School, he trained as a Registered Nurse at Harrisburg Polyclinic Hospital before joining the US Army Nurse Corps, where he earned his Bachelor's and Master's Degree in Mental Health Nursing. After retiring as a Lieutenant Colonel, Tim attended Mid-America College of Mortuary Science in Jeffersonville, IN and was licensed as a Funeral Director in Pennsylvania. Tim is a member of several academic, fraternal and service organizations including American Legion Post 398, Frackville; Ashland VFW; Shenandoah Odd Fellows Lodge #591; Frackville Masonic Lodge #737; and York Rite Bodies.