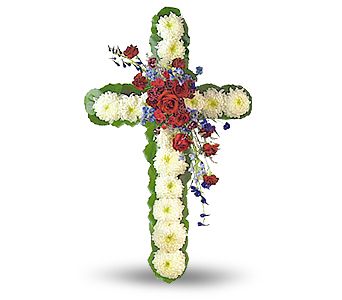 Elizabeth Didjunas, 96, a lifelong resident of Mill Creek, passed away Thursday at Schuylkill Center, Pottsville.
Born in Mill Creek, Oct. 23, 1921, she was a daughter of the late Frank and Julia McDonald Hoke and widow of Edward D. Didjunas, who passed March 23, 1972.
A graduate of Saint Clair High School, Class of 1938, she was a member of St. Clare of Assisi R.C. Church, Saint Clair, and the former St. Casimir R.C. Church, Saint Clair.
She was preceded in death by five sisters, Catherine Hoke, Monica McCaffrey, Dorothy Snyder, Sara Brennan and Mildred Stoudt.
Surviving are her daughter, Kathleen Didjunas, with whom she resided; nieces and nephews.
A Mass of Christian Burial will be held at 10:30 a.m. Monday from St. Clare of Assisi Roman Catholic Church, 250 E. Hancock St., Saint Clair, with Monsignor William F. Glosser officiating. There will be no calling hours. In lieu of flowers, contributions may be made to St. Clare of Assisi Memorial Fund, 250 E. Hancock St., Saint Clair, PA 17970. Burial will be in St. Casimir's Cemetery, Port Carbon. Bruce T. Hart Funeral Home, Saint Clair, is in charge of arrangements.