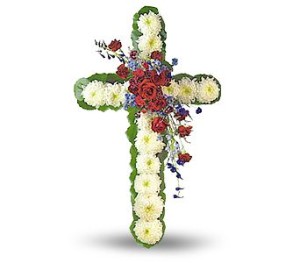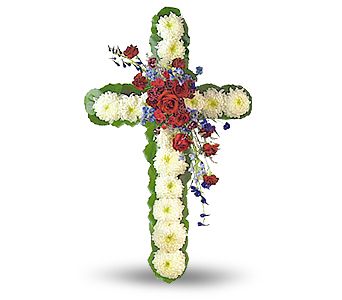 Michael Edward Reading , 72, of 203 Macomb St., New Philadelphia, died Saturday at LVHN – Schuylkill – East , Pottsville.
He was a son of the late Clyde Robert and Lucille (Robinson) Reading.
He was a LPN at Bakers Nursing Home , LA.
Michael was a member of Pottsville Seventh Day Adventist Church.
Surviving are his wife of 15 years Anita (Hijastro) Reading; daughter Katie Lynn Reading of Gonzales, LA; brother Archie Daniel Reading of Mt. Rainier, WA; Nieces and Nephew.
Graveside Services will be held at 1:00PM Friday from St. John Lutheran Cemetery, Pine Grove with The Rev. Alex Dubee officiating.
Bruce T. Hart Funeral Home, St. Clair, is in charge of arrangements. Condolences can be sent to http://www.brucethartfuneralhome.com