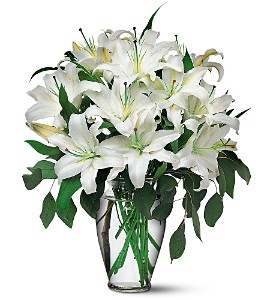 Jule B. Dougherty, 86, of Mahanoy Plane, died Monday at Ridgeview Healthcare and Rehabilitation Center, Shenandoah .
Born in Mahanoy Plane, August 7, 1931, She was a daughter of the late William Kabulis and Marion Wonn Kabulis.
She was a graduate of Gilberton High School.
Jule was of the Catholic Faith.
She was preceded in death by her husband Eugene Dougherty in 1996. Brothers Clement and William Kabulis; Sisters Frances Seymour and Rose Davis.
Surviving are son Eugene Dougherty of Mahanoy Plane; Sister Mary Coleman; Brother Joseph Kabulis.
Funeral Service will be Private at the convenience of the family. Burial will be in Odd Fellows Cemetery, Frackville.