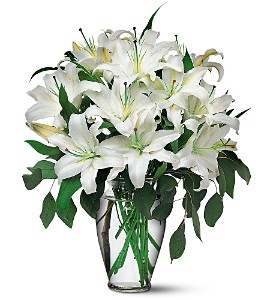 John E. Kovich , 67, of 404 South Nicholas St., St. Clair, died Thursday at Broad Mountain Nursing & Rehabilitation Center, Frackville.
Born in Pottsville, September 22, 1949, He was a son of the late John and Jean (Rice) Kovich.
He worked as a Knitter at Argo Mill, Schuylkill Haven.
John was a member of St. Mary Byzantine Catholic Church, St. Clair, PA.
Surviving are a son John E. Kovich Jr. and his wife Nicole of Easton; 1 brother Bernard Kovich of Minersville; 2 grandchildren Kaylee and Darren Kovich.
Divine Liturgy will be held at 10:30 AM Tuesday from St. Mary Byzantine Catholic Church, 131 South Morris Street St. Clair, PA 17970 with. Very Rev. Francis Twardzik officiating. Friends may call from 9:00-10:00 AM Tuesday at Bruce T. Hart Funeral Home 110 N. Second St. St. Clair. Burial will be in St. Mary Byzantine Catholic Cemetery, St. Clair. Condolences can be sent to http://www.brucethartfuneralhome.com