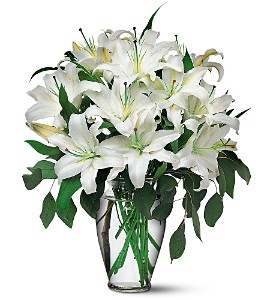 Ann Sedar, 95, of Frackville, died Thursday at Broad Mountain Nursing & Rehabilitation.
Born in Frackville, January 19, 1922, She was a daughter of the late Michael and Eva (Machita) Sedar
She was a Waitress at Horn & Hardart, NY , NY.
She was a member of Holy Ascension Orthodox Church, Frackville.
She was preceded in death by 4 sisters Mary Fruge, Helen Palmer, Eva Kobilnyk, Kay Sedar; 2 brothers Adam Sedar and Wassil Sedar.
Surviving are 3 brothers John Sedar of Pottsville; Michael Sedar of Tamaqua; and Paul Sedar of Frackville; Nieces and Nephews.
Funeral Services will be held at 10:30 AM Monday from Holy Ascension Orthodox Church, 209 South Lehigh Avenue Frackville with Very Rev. Archpriest James Jadick officiating. Friends may call from 9:00 – 10:00 AM Monday at Nice-Hart Funeral Home Inc. 9 N. Lehigh Ave Frackville. In lieu of flowers, contributions may be made to Ameican Cancer Society 101 W. Frack St. Frackville, PA 17931. Burial will be in Holy Ascension Orthodox Cemetery, Frackville.
Nice Hart Funeral Home Inc., Frackville, is in charge of arrangements. Online condolences can be sent to www.nicehartfuneralhome.com.